Delectable Treats
The best conversations are found with a sweet treat
Delectable Treats
The best conversations are found with a sweet treat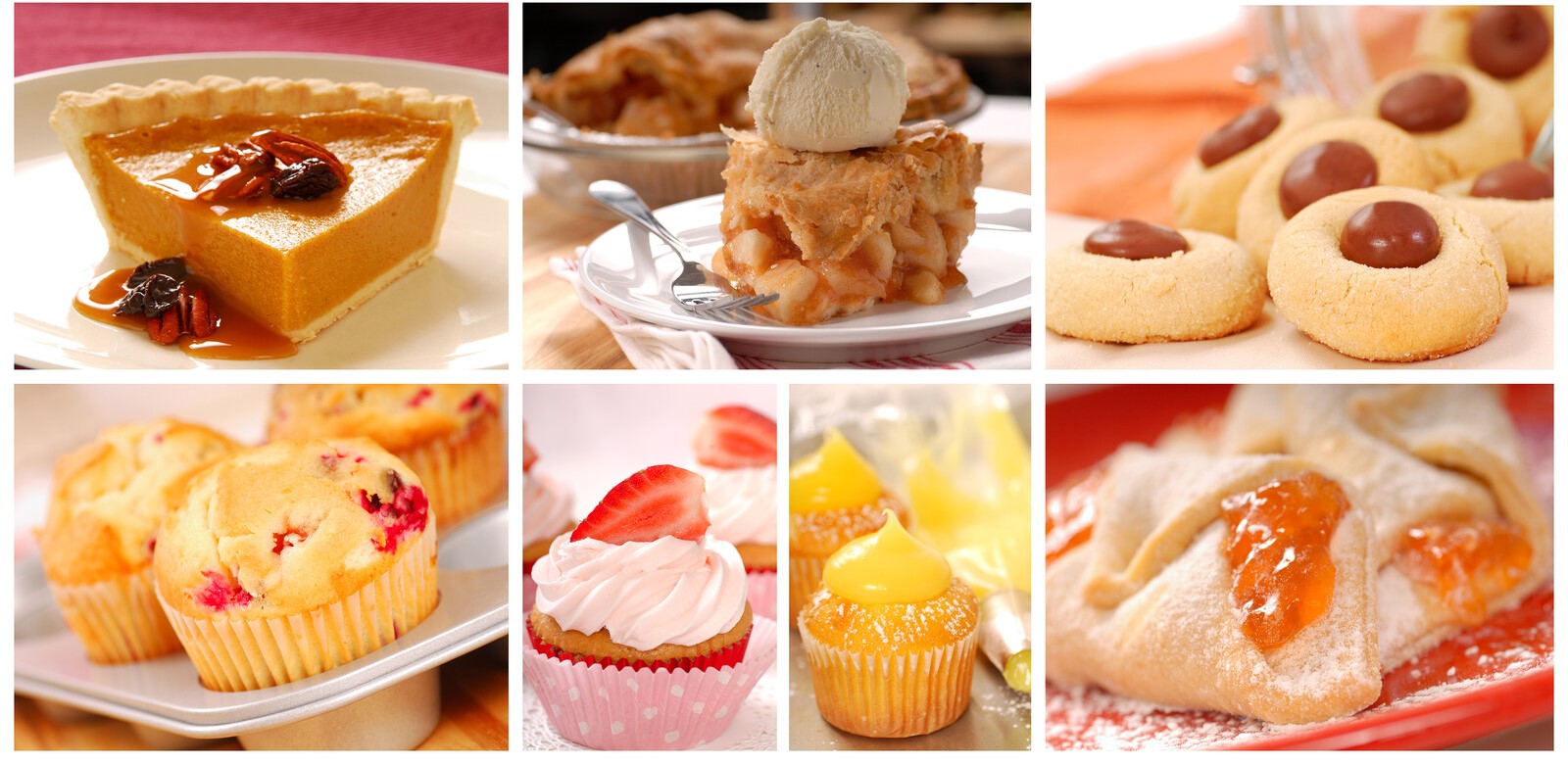 Christmas Cookie Packs – Now Available
Pre order your Goodies by Cee Gee Cookie Tray now, just in time for Christmas. We are accepting orders until December 16th so place your order now!  We only offer pickup orders. Pickup will be on Saturday, December 23, 2023 between 9 am and 12 pm at the Black Cultural Centre – 10 Cherry Brook Road.  
Review the choices below to place your order. 
For online orders we accept payment via PayPal, Credit Card or Visa Debit. 
We also offer payment by email money transfer upon request. Email your order if you would like to pay by email money transfer.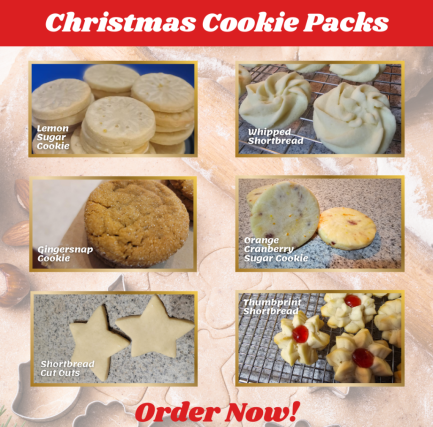 Welcome
This is our story

Thank you for stopping by and your interest in Goodies by Cee Gee!  Glad you visited.
This family owned business was born out of a desire to bake for the simple joy of it. We offer homemade quality baked goods and goodies.  
We take pride in using traditional family recipes, made from scratch from simple, quality  ingredients. We hope you can taste the love in each bite. We are honored to have you welcome us into your home.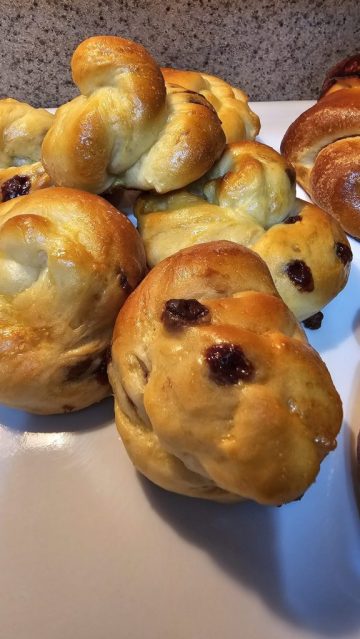 Our Commitment
We promise the best quality


HOMEMADE SIMPLE

FAMILY FAVORITES

SWEET TOOTH